"I wanted to tell you personally that this has been an extremely useful subscription and that you have influenced many decisions and actions in our center this year…as recently as last week. Thank you for your leadership." Kimberly Logsdon, Care Net Peninsula, Newport News, VA
MEMBER SIGN IN
WELCOME CURRENT PMC NETWORK MEMBERS!
If this is your first visit, complete your one-time registration process here. For return visitors, you may also log into your account here.
NOT A MEMBER?
THE MOST VALUABLE TOOL FOR YOUR PMC TEAM
One PMC Network membership covers everyone in your organization: executive leadership, staff, medical team, board, volunteers… everyone!
EVENTS
Jun 08 | 10 AM PDT
MEMBERS ONLY. Join Jaime Wright of Embellish Marketing for a discussion about the key roles every Executive Director should be aware of in order to cultivate a successful online presence for your clinic.
Jun 13 | 10 AM PDT
MEMBERS ONLY. Join other PMC Network members for a group "Coaching Tuesday" session with Beth Chase.
Jun 15 | 10 AM PDT
MEMBERS ONLY. Join Beth Chase and other PMC Network members located in blue states for a round table discussion.
No featured products found.
ABOUT PMC NETWORK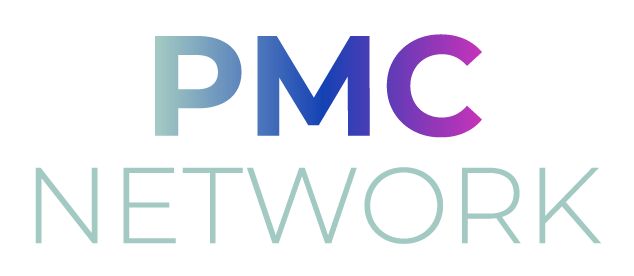 The PMC Network is a division of Chase Advancement, an agency dedicated to protecting and advancing faith-based nonprofit organizations. The purpose of PMC Network is to provide educational resources, tools, courses, webinar, and broadcasts for those that serve in pro-life women's health medical clinics. Please note that the views and opinions expressed on this site are solely those of the original authors, presenters, and instructors and do not necessarily represent those of the PMC Network.