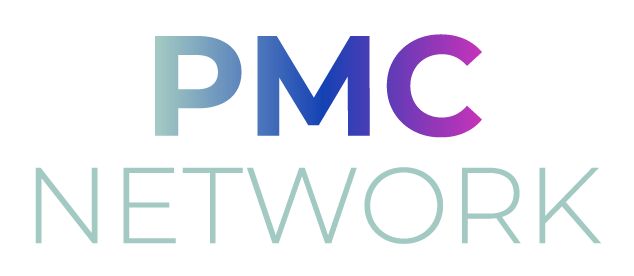 The PMC Network is a division of Chase Advancement Inc., an agency dedicated to protecting and advancing faith-based nonprofit organizations.
The purpose of the PMC Network is to provide educational resources, tools, courses, webinars, and broadcasts for those that serve pro-life women's health medical clinics.
Please note that the views and opinions expressed on this site are solely those of the original authors, presenters, and instructors and do not necessarily represent those of the PMC Network.
Join the PMC Network
If you are a pro-life women's health medical clinic, we invite you to join the PMC Network. One monthly membership fee provides access for everyone in your organization, including volunteers and board members.